🎄 In Case You Missed it Sale!
Use code ICYMI to save 20% OFF. Ends 12/4
West & Willow Pet Portraits
West & Willow In The Wild
Petey looking sharp on our Charcoal background with a matte white frame. (@stylebystephv)

Bailey bringing all the smiles. Pet portraits are the BEST gift for the pet lover in your life. (@thatteachergal)

Feline feelings. Ms. Beckinsale looking pretty in her Walnut-framed custom pet portrait. (@samantha_fabfinds)

Margot & Dad...I'm not crying, you're crying! (@jayholloway_)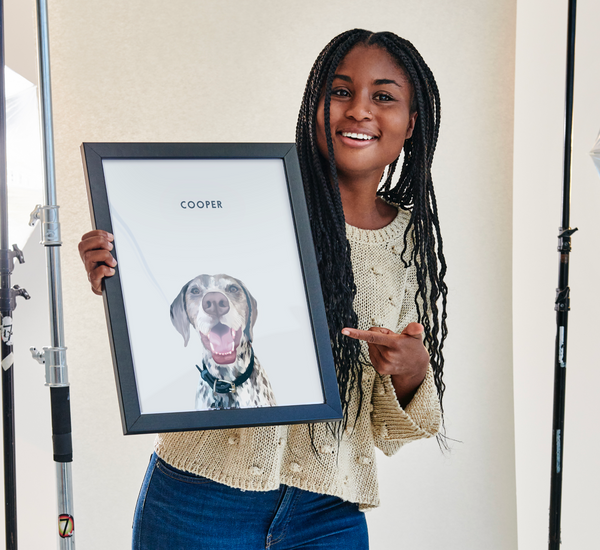 How It Works
Choose your pet photo
Upload a photo of your pet with your order. We accept 98% of all photos! Our team will always reach out if your photo isn't right.
Customize & make it your own
Add your pet's name, choose a background color, customize the style, and select a frame & size.
Artist Illustration & Delivery
Once you submit your order, our artists get to work on digitally-illustrating your portrait.
CREATE YOURS NOW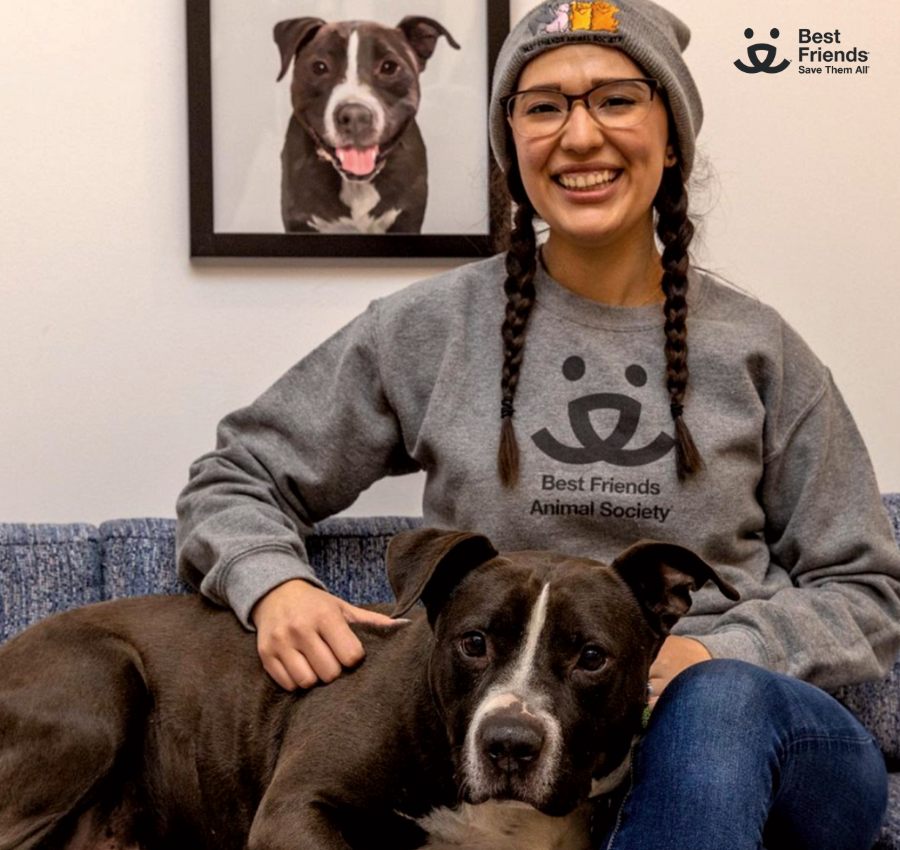 Give Back to Animals
West & Willow is a proud sponsor of Best Friends Animal Society, one of the world's largest pet rescue & research organizations. Your purchase helps us make monthly donations to this deserving community.
LEARN MORE
Frequently Asked Questions
1.) Close up time! Be sure your pet's photo is taken in a well lit area. Ideally without a filter and in natural lighting.
2.) Close up and head on, showing as much of the ears, head, neck, and chest as possible. This will allow us to get a good crop of your pets face.
3.) Avoid overhead, overly filtered or blurry photos. We are typically unable to illustrate photos of your pet lying down.
Review our Image Guidelines for more information.
Yes! Check out our one-pet portrait here, two-pet portraits here and three-pet portraits here. If you would like more than 3 pets in a single portrait, please reach out to our support team at support@westandwillow.com to help.
Yes! We create portraits for unique pets around the world. From cute bunnies to pet birds. Odds are, if it's an animal, we will create a portrait for you. Please note: at this time we do not create portraits of humans (no matter how cute you are!).
Yes! We are happy to help with changes to your pet portrait order as long as you reach out to support@westandwillow.com within 30 minutes of your order being placed. 
After 30 minutes most changes, including address updates, can no longer be made. Please note, in some cases, changes to orders may result in shipping delays.
In an effort to get your order to you as efficiently as possible, we do not offer artwork previews or proofs. But don't worry! If your provided photo won't make the best portrait, we'll reach out to you for a new one. Be sure to review Image Guidelines here .