Custom Pet Portrait Mug
Warm up your morning with a personalized pet mug featuring your dog, cat, bunny, and more.
Here's how it works:
Upload

a photo of your pet.

Our artists illustrate

 your pet based on your photo.

Sit tight

 we'll create your pet's portrait and ship you a physical mug in 1-2 weeks.

Delivers within
1-2 weeks
100% Satisfaction
Guarantee
Free shipping on
$100+ USD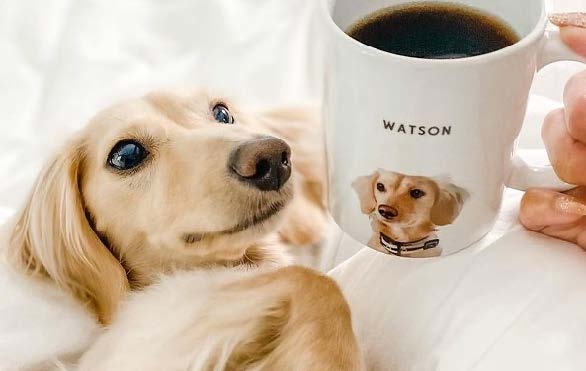 Your Best Friend on a Mug
Upload your pet photo and our talented artists create
a one-of-a-kind digital illustration.
CREATE YOURS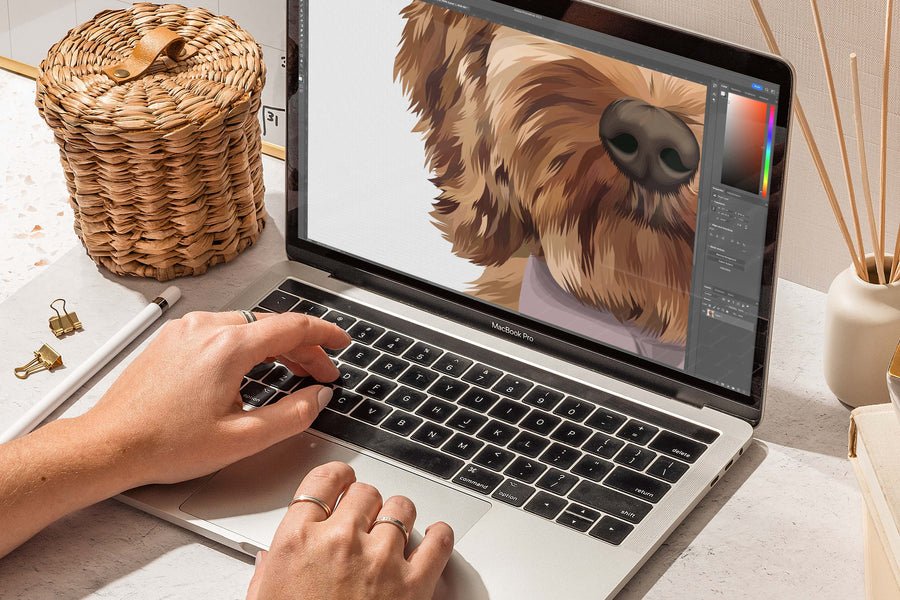 Artwork by Real Artists
West & Willow Pet Portraits are hand-illustrated by our talented digital artists. Each portrait is created using a manual & highly technical design process. We do not use filters or apps.
CREATE YOURS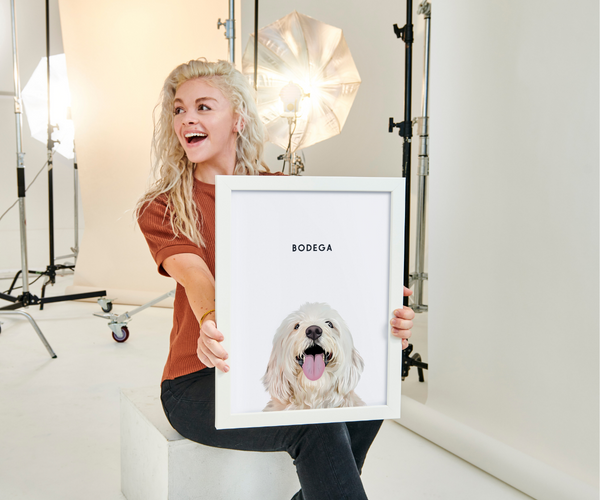 How It Works
Choose your pet photo
Upload a photo of your pet with your order. We accept 98% of all photos! Our team will always reach out if your photo isn't right.
Customize & make it your own
Choose your mug color, size and whether or not you'd like your pet's name included.
Artist Illustration
Once you submit your order, our artists get to work on digitally-illustrating your portrait.
CREATE YOURS NOW
Frequently Asked Questions
For the best clarity of the portrait, we can only illustrate a maximum of one pet per mug.
Yes! You can rest assured that your image will stay bright and beautiful even if put in the dishwasher or microwave.
We have both 11oz and 15 oz mugs. Both mugs feature one handle and are made from ceramic.
Nope! You can select to have your mug created with or without your pet's name.
Our mugs are only available in white with black font to ensure the best and brightest portrait quality of your pet.